ImamoPravoZnati Pro is a powerful, fully-featured FOI toolkit for journalists, campaigners and researchers
Everything you need to keep on top of complex FOI-driven stories
Find out how ImamoPravoZnati Pro can take the hard work out of FOI investigations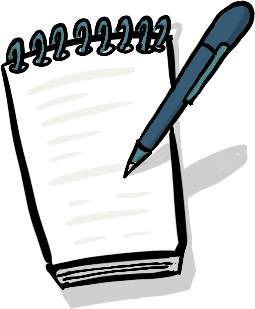 I'm a journalist
The Bureau of investigative Journalism used Pro to send requests to councils up and down the county, and build a nationwide picture of the public properties being sold off by councils in the face of austerity.
Learn more about ImamoPravoZnati Pro for journalists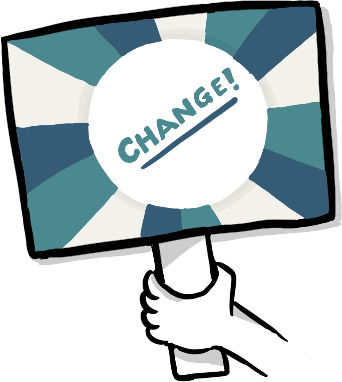 I'm a campaigner
Debt Resistance UK uncovered which councils are paying exorbitant LOBO loans, in some cases meaning that a large proportion of council tax income is being channelled directly into interest payments.
Learn more about ImamoPravoZnati Pro for campaigners
I'm a researcher
The Wales Governance Centre sent FOI requests through Pro to discover the prison populations across Wales and England for their report 'Sentencing and Imprisonment in Wales'.


Learn more about ImamoPravoZnati Pro for researchers
ImamoPravoZnati Pro
An all-in-one FOI toolkit for journalists, activists and campaigners
Keep requests and responses private while you work on your story
A powerful private dashboard: track and manage your FOI projects
A super-smart to-do list: follow the progress of your requests
Action alerts: know when it's time to take the next step
Daily summary emails to keep your inbox clean
Save as draft to get back to it later
Plus, all the power of Imamo pravo znati
ImamoPravoZnati Pro runs on the UK's best-known FOI service
Up-to-date database of contact details for 5814 authorities
A searchable archive of Freedom of Information requests
Delivery verification for proof of receipt
A permanent, searchable, public record of your request and the responses
Streamlined process for requesting internal reviews